Best Time to Visit Denmark
Denmark has flat relief with rolling plains. It is located on Jutland peninsula and islands in the Baltic Sea. Territory of the country is relatively small. Features of relief and size are causing rather similar weather conditions in whole country.
Winters here are mild while summers are rather warm than hot. Sudden shifts of weather are uncommon for the area. Instead there is smooth elongates transition between seasons. Sometimes even too smooth and elongated. The country is surrounded by water so level of relative air humidity is high. In addition it is quite rainy. Up to 170 days per year have significant precipitation. Western coasts are rainier than eastern.
Season and Low Season
Contents: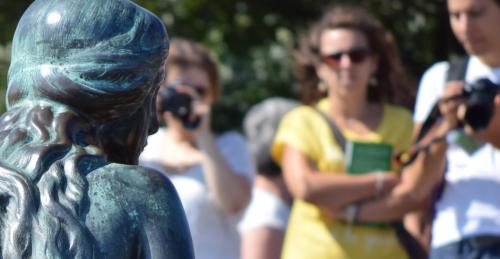 The heist of a tourist season is at summer. Streets of Copenhagen are crowded by visitors. Those who prefer quiet bicycle rides head to northern countryside. Ancient castles and natural wonders are available along with long sandy beaches. Though waters in the Baltic and the North Seas are rather cool with 16-18°C (61-64°F) at July and August so swimming is not for everyone. Instead there are plenty of spots for wreck diving, yachting and fishing.
Among popular spots there are Skagen where two seas collide, white cliffs of Mon Island and tremendous amount of medieval castles and other cultural heritage. Having umbrella and warm jacket or sweater is necessary. And best time for cultural tourism is late May and early June right before massive influx of visitors.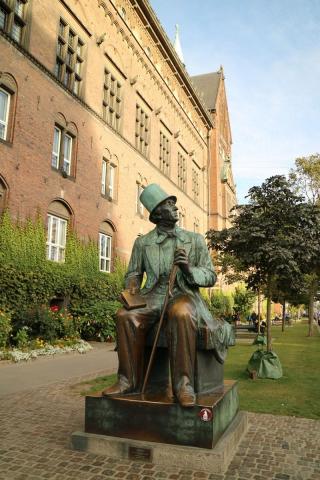 It is rainy in Denmark at summer tough it warm too. Averages of whole season are in range of 19-22°C (66-71°F). At night air cools down to about 7-13°C (44-55°F). Similar to other northern counties amount of daylight hours here varies significantly through a year but not to extent of white nights or polar days. Nevertheless at summer there are up to 19 hours of daylight per day.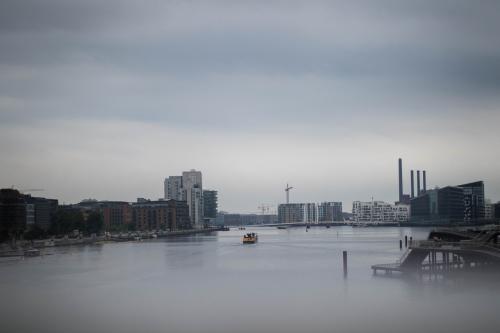 In Denmark war weather remains until late September however tourists are leaving at last days of August. At rest of a year there is considerably lesser amount of visitors except time of Christmas and New Year holidays.
At autumn precipitation is in its peak. Abundant rains are distracting most of travelers. At November temperature average reach mark of 7°C (44°F) and it is gradually become colder.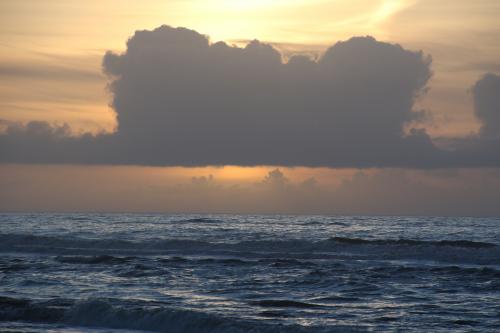 At winter precipitation decreases however weather without is still rather uncomfortable. Though daytime averages barely go below freezing it is cold because of high humidity and winds that blow freely over flat lands of Denmark.
Range of average is between 4°C (39°F) and -5°C (23°F) at whole season. Snow is exceptionally rare so white Christmas is not that often. Anyway it is better to go to Denmark at summer when high humidity of local air is rather pleasant.
(Copenhagen)
Jan
Feb
Mar
Apr
May
Jun
❄
❄
⛅
⛅
⛅
⛅
0°C
32°F
0°C
32°F
+3°C
37°F
+7°C
44°F
+12°C
53°F
+16°C
60°F

2.0"

1.6"

1.2"

1.6"

1.8"

1.8"

⌘
⌘
⌘
⌘
⌘⛹
⌘⛹
Jul
Aug
Sep
Oct
Nov
Dec
☔
☔
☔
⛅
☔
⛅
+17°C
63°F
+17°C
63°F
+14°C
57°F
+10°C
49°F
+4°C
40°F
+2°C
36°F

2.8"

2.6"

2.4"

2.4"

2.0"

2.0"

⌘⛹
⌘⛹
⌘⛹
⌘⛹
⌘
⌘
❄ - cold; ⛅ - comfort; ☔ - rainy
t° - average; inch - precipitation
⛹ - health season; ⌘ - excursion season