Best Time to Visit Italy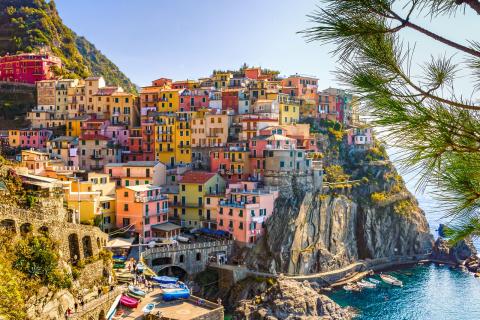 Italy is the country in southern Europe. It is situated on the Italian Peninsula, western tip of the Balkan Peninsula, part of continental Europe and range of islands in the Mediterranean Sea. Territory of the country is mostly mountainous. Climate of Italy forms under influence of the sea and barrier effect of Alps in northern continental part of the country.
Northernmost regions of the country have pronounced continental climate with significant annual amount of precipitation and altitude related features of weather. Italian peninsula with the Sardinia Island have typical Mediterranean climate with mild winters and hot dry summers. Sicily is the southernmost located part of the country and it has warmer and drier summers.
Season and Low Season
Contents: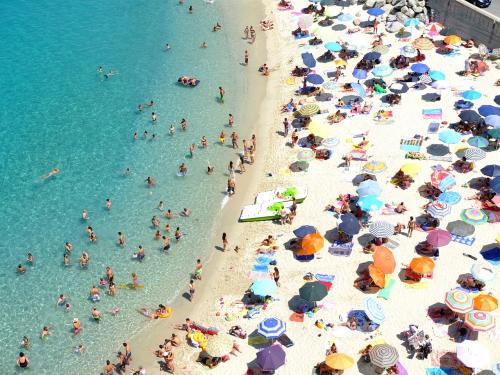 Similar to majority of countries of Southern Europe Italy offers decent vacationing year round. Of course, there are several busiest periods. Let's take a closer look at them. Beach season in Italy starts in late May and lasts to the end of September and slightly longer in southernmost localities. It is the time of warm water, bright sun and moderate to absent rainfall.
In July air temperature reaches mark of 30 °C (86 °F) here and there. The sea meantime warms up to 25 °C (77 °F). So it may be too hot in inland localities, but on coasts weather is perfect for all kinds of available localities there.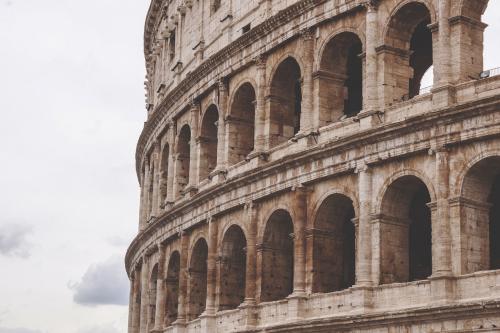 Sightseeing in Italy is very entertaining and informative. There are lots of remains of the Roman Empire and other historical and natural sights. In terms of weather best time to travel around the country is second half of autumn or late spring. Also those are periods when tourist influx decreases. Visitors can count on decent warmth of 16-19 °C (61-66 °F) in March, April and November and up to 23 °C (73 °F) in October. Also, it would be a great idea to try plan visit to certain localities on dates of their patron saints celebrations.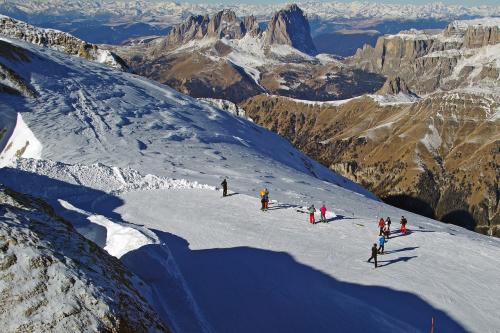 Skiing season spans between April and December depending on amount of snow in given year and altitude of the resort. There are around 3500 pistes in Italian Alps. Most elevated of them are open until very May. And there won't be severe frosts, just enough cold to maintain snow cover.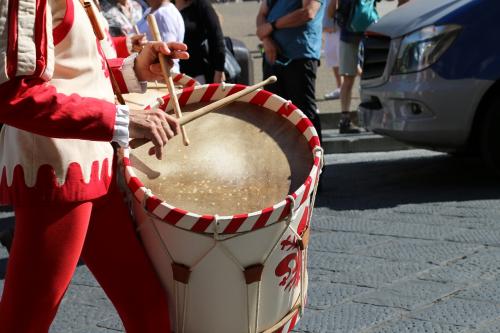 Festivities of kind and sorts are widespread in Italy. Locals definitely know how to celebrate. In each given day there is carnival, feast, festival or competition somewhere in Italy. So touch to vivid culture of the nation may be exciting addition to seaside tour or be separate goal of visit.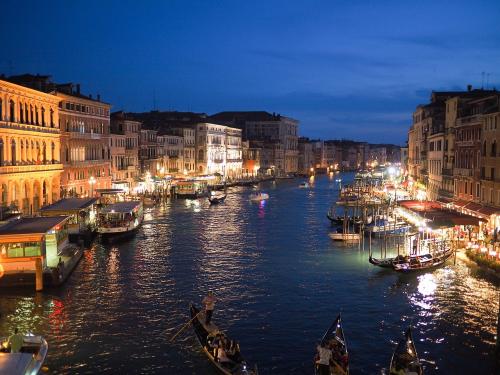 In general most suitable periods for numerous activities in Italy overlap in certain points of year providing various experiences without relation to certain date. In addition exceptional Italian culinary and vigorous locals are available year round.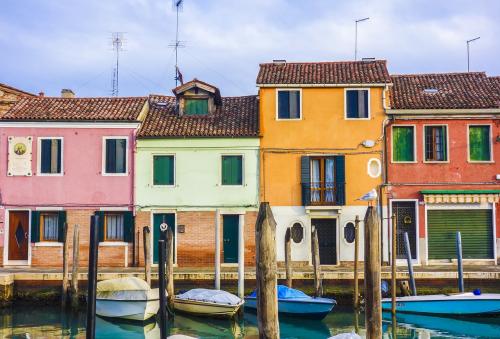 There are thing to do in Italy year round, but preferred destinations shift from season to season. For instance during skiing season when respective resorts are crowded coastal areas are cool and damp. The sea is too cold for swimming with around 15 °C (59 °F). Air in localities on plains is relatively warm though with 7-16 °C (44-61 °F) depending on region. Frequent rains and seasonal winds may be concern too.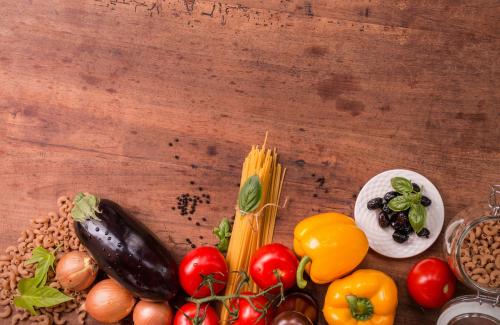 But by the end of day Italian pasta with glass of good wine tastes great regardless to weather conditions. Suitable pricing, preferred activities and personal attitude to crowds are much more important aspects for planning visit to Italy.
Roma
Jan
Feb
Mar
Apr
May
Jun
⛅
⛅
⛅
⛅
⛅
⛅
8°C
46°F
9°C
48°F
11°C
51°F
14°C
57°F
18°C
64°F
22°C
71°F

3.3"

3.1"

2.7"

2.5"

2.0"

1.6"

⌘
⌘
⌘
⌘
⌘
⌘
Jul
Aug
Sep
Oct
Nov
Dec
☀
☀
⛅
☔
☔
☔
24°C
76°F
24°C
76°F
21°C
70°F
17°C
62°F
12°C
54°F
9°C
48°F

1.0"

1.4"

3.0"

3.9"

4.3"

3.7"

⌘
⌘
⌘
⌘
⌘
⌘
☔ - rainy; ⛅ - comfort; ☀ - hot
t° - average; inch - precipitation
⌘ - excursion
Sicily
(By the sea)
Jan
Feb
Mar
Apr
May
Jun
☔
⛅
⛅
⛅
⛅
☀
13°C
55°F
14°C
57°F
17°C
63°F
23°C
73°F
27°C
81°F
29°C
84°F

2.3"

3.0"

2.2"

1.3"

1.1"

0.5"

⌘
⌘
⌘
⛹
⛱
⛱
Jul
Aug
Sep
Oct
Nov
Dec
☀
☀
☀
☔
☔
☔
32°C
90°F
32°C
90°F
31°C
88°F
28°C
82°F
24°C
75°F
19°C
66°F

0.2"

0.7"

2.4"

2.9"

1.9"

1.9"

⛱
⛱
⛱
⛱
⛹
⌘
☔ - rainy; ⛅ - comfort; ☀ - hot
t° - average; inch - precipitation
⌘ - excursion; ⛹ - health; ⛱ - beach
Bormio
(By the mountains)
Jan
Feb
Mar
Apr
May
Jun
❄
❄
⛅
⛅
☔
⛅
-3°C
27°F
-2°C
29°F
2°C
35°F
6°C
42°F
10°C
50°F
13°C
56°F

1.3"

1.3"

1.4"

1.9"

3.2"

3.1"

⛷
⛷
⛷
⛷
⌘
⌘
Jul
Aug
Sep
Oct
Nov
Dec
☔
☔
☔
⛅
⛅
❄
16°C
60°F
15°C
59°F
13°C
55°F
8°C
46°F
2°C
36°F
-2°C
29°F

3.7"

4.2"

3.2"

2.6"

2.6"

1.5"

⌘
⌘
⌘
⌘
⌘
⛷
❄ - cold; ☔ - rainy; ⛅ - comfort
t° - average; inch - precipitation
⛷ - ski; ⌘ - excursion